It is possible to arrange visits and educational tours for schools and groups with specific schedules and rates.
On request, it is possible to combine the guided tour of the Pinacoteca with those in the other spaces of the Monumental Complex:
Monumental Library
Auditorium
Staircase of Miani
Oratory of the Trinity
Lapidarium in the Cloister
Garden
Terrace of the Observatory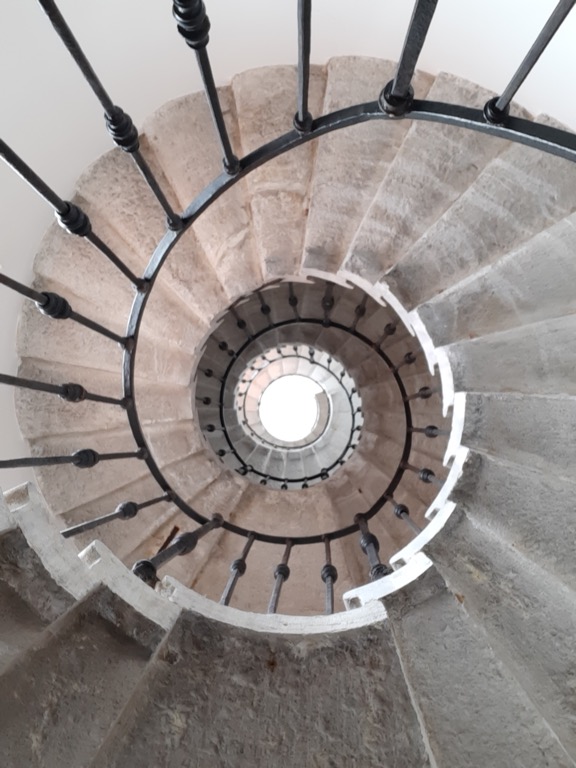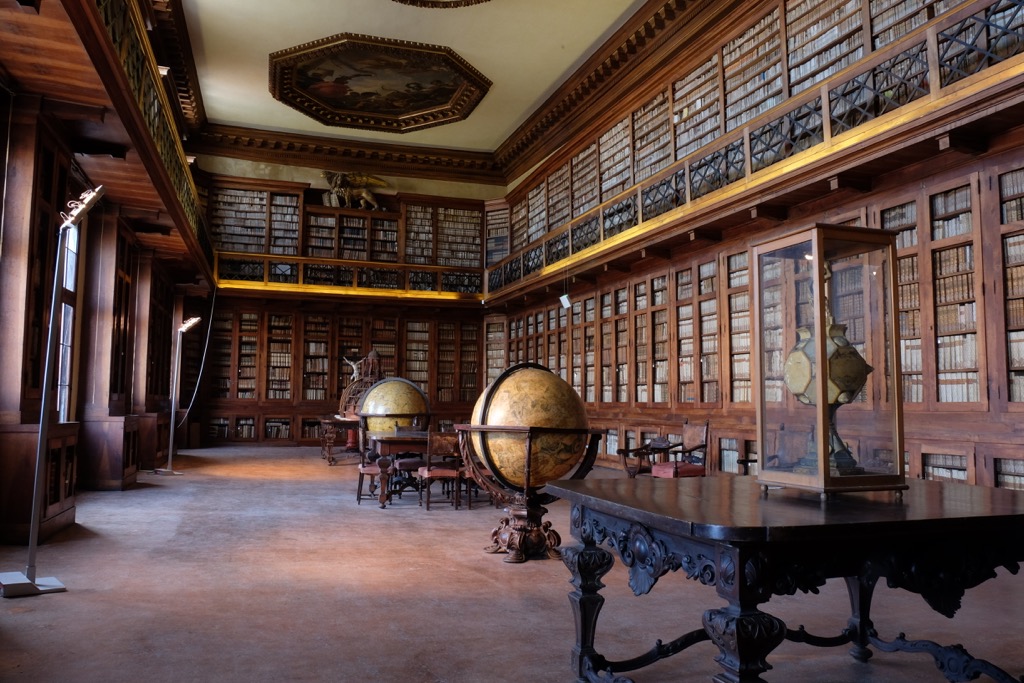 The reservation must be made by phone on the opening days or by email
Full
Basilica of S.M.
della Salute
Reduced
Visit just the Pinacoteca

Venetian citizens and residents

Students of Art School,
Fine Arts Academy, Cultural Heritage, Architecture, Teachers

Members of FAI, ICOM, UNESCO, TCI
Free
Under 18,
Disabled visitors and helper,
Clergy, Accredited journalists
The Pinacoteca Manfrediniana, the Seminario Palace and the Monumental Library want to ensure the accessibility of exhibitions and activities to all visitors, with or without disabilities.
Accessibility, as well as a service, belongs to our identity and mission in order to make the spaces welcoming for everyone.
The routes are barrier-free or equipped to be accessible to people with mobility difficulties.
The museum is equipped with a lift to access the first floor.