Thu e Fri: 10-1PM / 3PM-6PM
The Pinacoteca Manfrediniana is named after the marquis Federico Manfredini (Rovigo 1743 – Campoverardo 1829).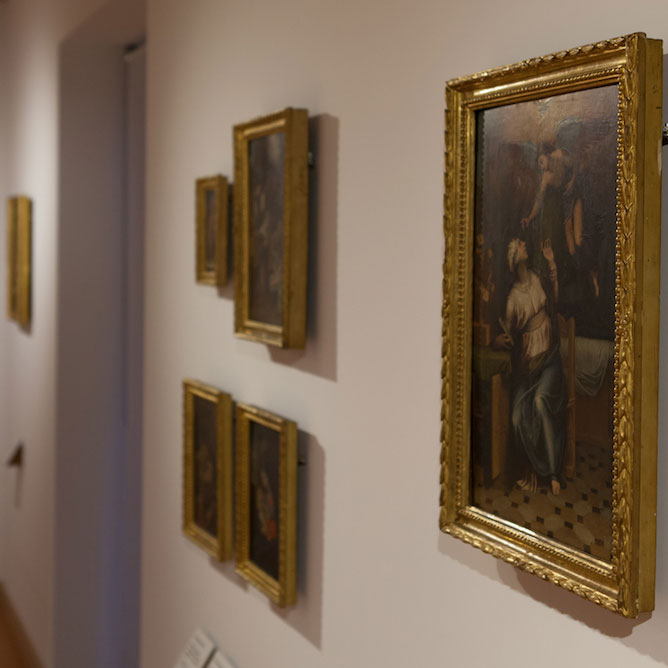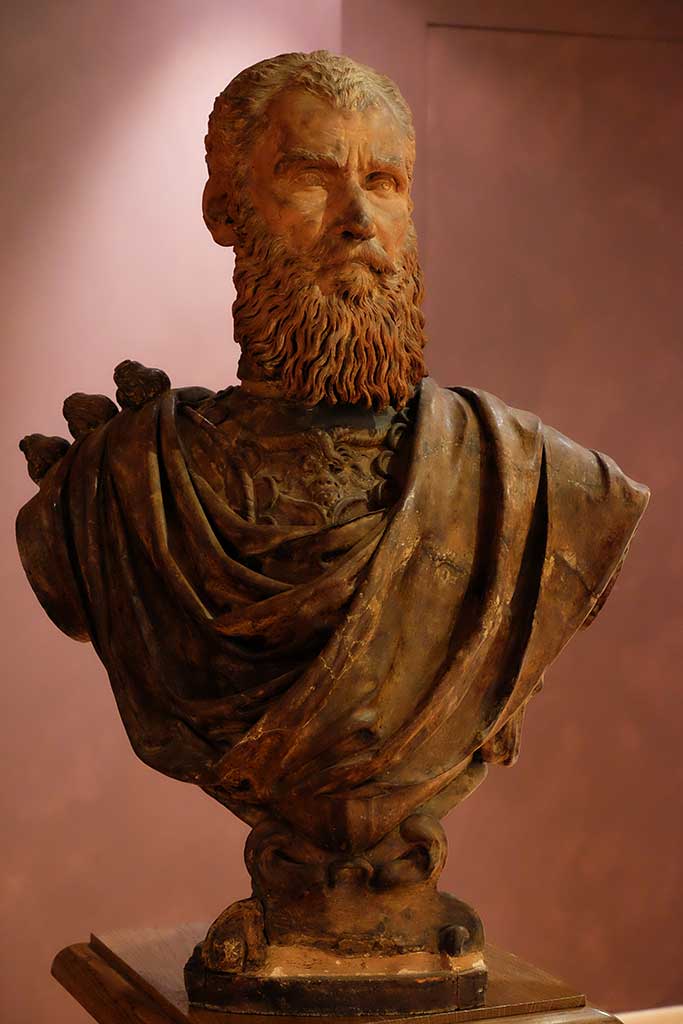 He created a unique collection of paintings and printed images during his existence, first at the service of Tuscany's Grandukes and then during his retirement years in Veneto countryside, where he lived since 1811.
In Venice, near the Church of the Madonna della Salute, a few steps from the Accademia Galleries
The Pinacoteca Manfrediniana, the Seminario Palace and the Monumental Library want to ensure the accessibility of exhibitions and activities to all visitors, with or without disabilities.
Accessibility, as well as a service, belongs to our identity and mission in order to make the spaces welcoming for everyone.
The routes are barrier-free or equipped to be accessible to people with mobility difficulties.
The museum is equipped with a lift to access the first floor.
€ 8,00 FULL:
PINACOTECA + SACRISTY of the Basilica of S.M. della Salute
€ 6,00 REDUCED:
Visit just the Pinacoteca
Groups (min. 5 people)
Venetian citizens and residents
Age 18 to 25
Students of Art School, Fine Arts Academy, Cultural Heritage, Architecture and Teachers
Over 65
Members of FAI, ICOM, UNESCO, TCI
Holders of Artsupp Card
FREE:
Under 18, Disabled visitors and helper, Clergy, Accredited journalists Ticket office with POS. The payment of booked groups can be done by bank transfer.
Thanks to other donations that the Seminary received, the Gallery has been enriched with new works of art. Today it exposes to the public 89 paintings, including works by Vivarini, Bellini, Cima from Conegliano, Bassano, Bordone, Lippi, Beccafumi, Allori; examples of schools of painting from central Italy and from Northern Europe; ancient copies of paintings that are now exhibited at the Musée du Louvre and at the Ermitage.
The environment and structure of the Manfrediniana Art Gallery lends itself to cultural events and events.
Follow us on our social networks to stay updated on the latest proposals.
Diocesan Museum of the Patriarchate of Venice
WORKS, bas-reliefs and sculptures
Discover the cultural proposal of the Venetian Church at the Basilica of the Madonna della Salute.
The "Semina Artis" cultural association was born in September 2014 on the initiative of three young Venetian women with degrees in Conservation of Cultural Heritage.
Stay informed about our events and demonstrations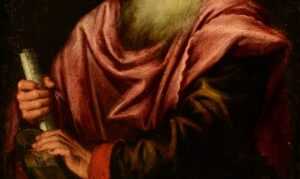 Whereas the Grand Guard of Verona opens a monographic exhibition on the painter and traveller Francesco Caroto, the Manfrediniana wants to pay homage to the
Read more >>